Merchandising
We have pins and t-shirts available. Contact us if you would like to order something or have any questions about the items.
Pins
Pins "2014-2017" or "NEW"
Price Switzerland: CHF 5.-*
Price UK: £ 3.-*
Price Europe: € 3.50*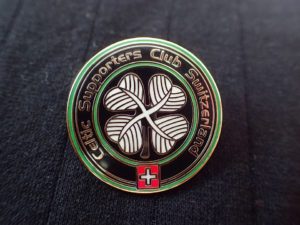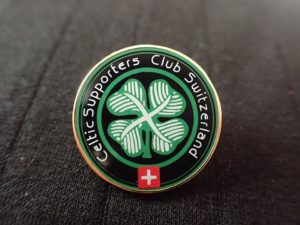 T-shirts (SOLD OUT)
We recently produced t-shirts on order. Only a few of them are left; Please check the different sizes available. Maybe we will produce them again in the future.
Price for members: CHF 40.- (shipping included)
Price for non-members: CHF 45.- (shipping included)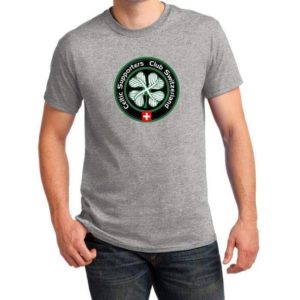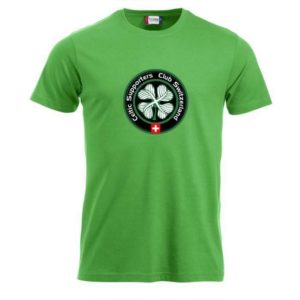 No available sizes, SOLD OUT
* shipping not included